Cheers to a new year and another chance for us to get it right. ~Oprah Winfrey
It's the start of the New Year.. I truly hope and wish that 2012 brings a lot of great moments,
an abundance of everything wonderful -- health, wealth, love, joy, peace, laughter, happiness, contentment and blessings from God.
I feel GOOD about this year. It's this feeling that I have.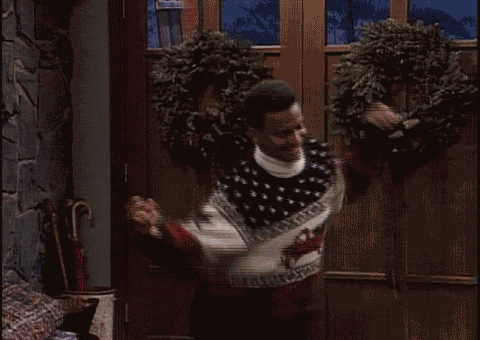 Perhaps, I'm still feeling the high of having completed a lot of last year's resolutions and I just hope it carries on into this year. I've written down all my wishes, plans and dreams for this year and we'll see if I can keep up with them.
Time to focus on more positive stuff, leave the negative energy and forces behind and so, to kick off the New Year and the first Music Monday pick for this year, here's Flo-Rida with Good Feeling. Enjoy!!
Oh and it's time to break out dancing spidey. He's been on a break for far too long! :)


Come join Music Monday and share your songs with us. Rules are simple. Leave
ONLY
the
ACTUAL LINK POST
here and grab the code below and place it at your blog entry. You can grab this code at LadyJava's Lounge Please note these links are
STRICTLY
for Music Monday participants only. All others will be deleted without prejudice.
PS: Because of spamming purposes, the linky will be closed on Thursday of each week at midnight, Malaysian Time. Thank you!